STUPID SHIT NO ONE NEEDS & TERRIBLE IDEAS HACKATHON SHANGHAI
The first stupid Hackathon Shanghai was held 3PM - 1AM, April 21st-22nd, 2017, at New York University Shanghai.
Categories:
Monetizing historical tragedies Jello prototyping Monetizing the dancing grandmas Reverse vacuum cleaners Samsung Galaxy 7 fires as an alternative energy source Masturbation to power life support machines Developing for Windows Mobile Automating book burning(Censorship Shmensorship) Smog machine for stage and theater Using the Great firewall beyond China(Mexican/American border?) A4-size toilet paper 3-D-printed paper Augmented reality for animals
Projects (2017):
bAcKsTaBBeR
When u ain't a loyal hoe, u need 2 check yo$elf b4 u reck yo$elf. By Ann, Rewant, and Sarabi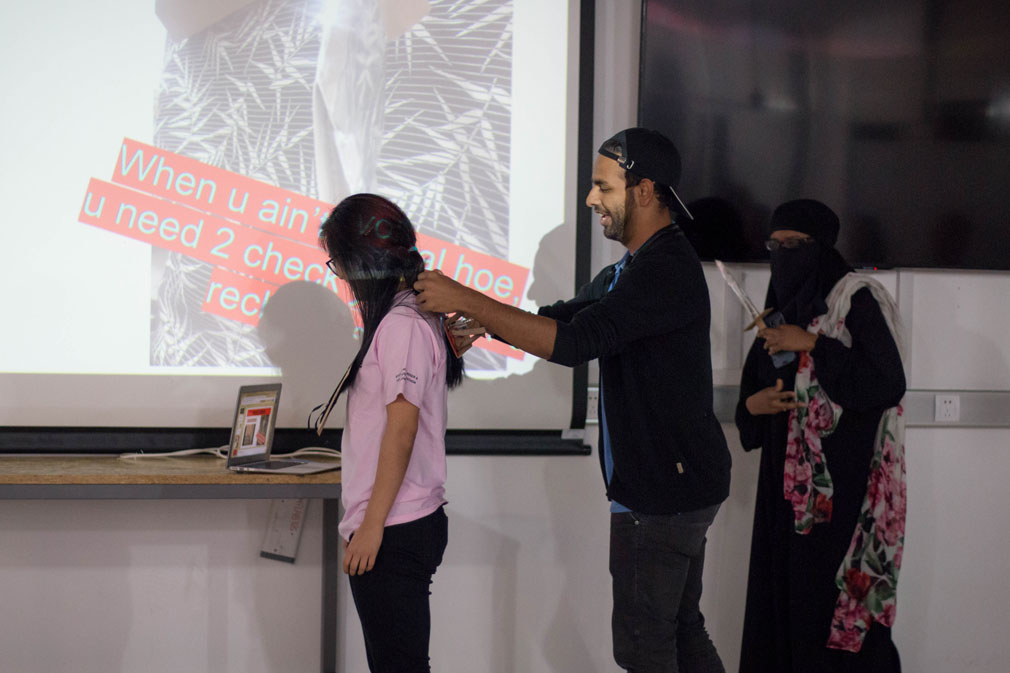 FALSEES
Contact lenses with falsies for beautiful living. By Dana and Nicole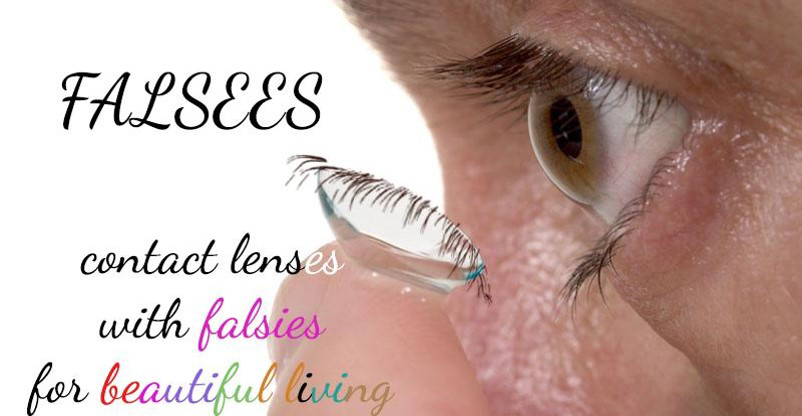 Diet Baby Food
Good bye baby fat, skinny from day one. By: Dana and Nicole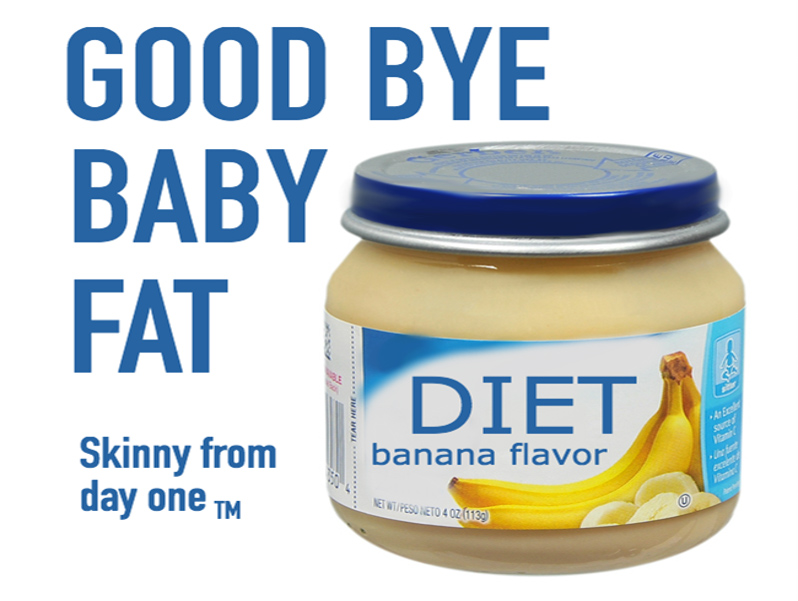 Spank Me Harder Daddy
YASS!!! By Dana, Nicole, and Cameron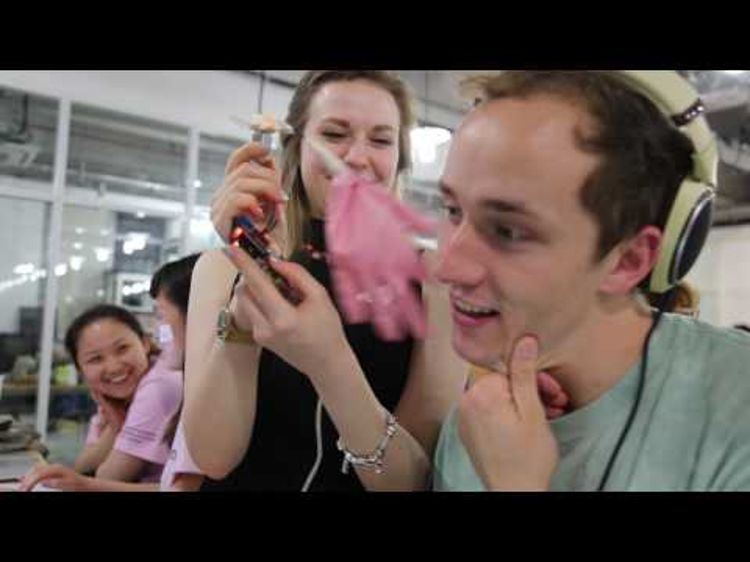 Immortal phone zx3.14
By Richard and Dana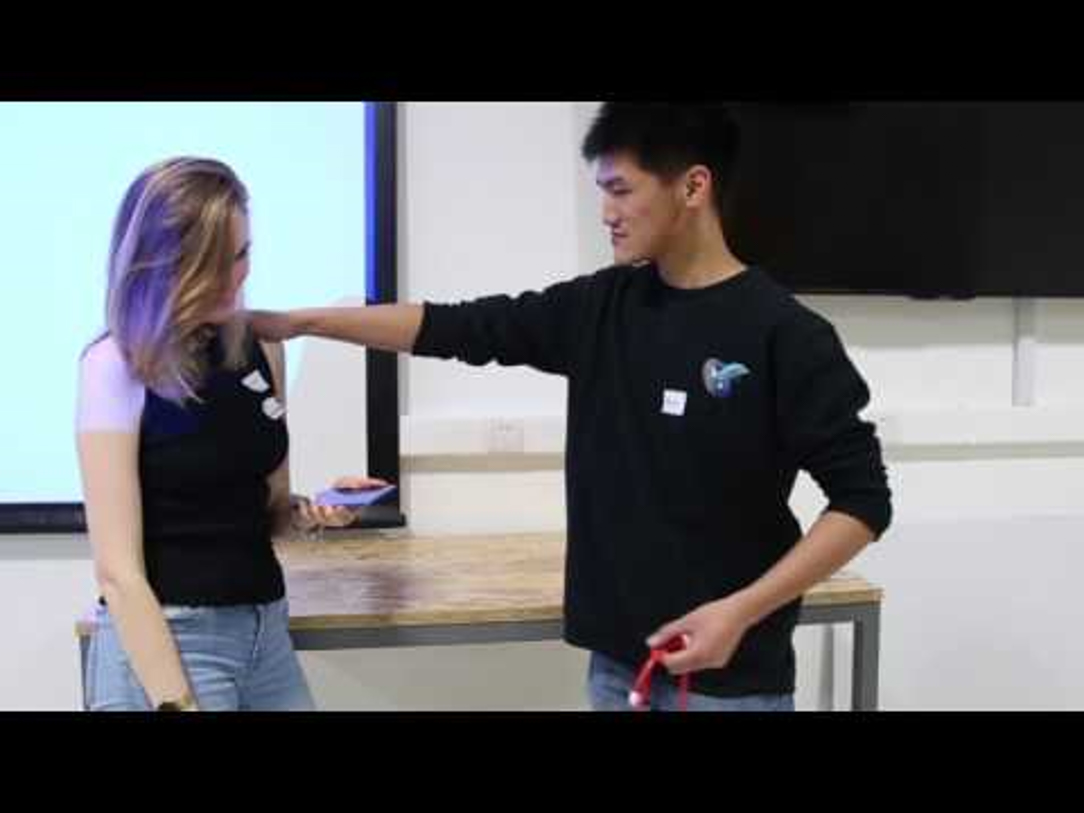 Ridin' Kyle
YEEEEEEHAW! By Kyle, Marjorie, (and Sean)
Reality VR
See Reality Different
Now with VR, you can experience reality in a whole new way. By Baaria
The Chainsmokers Customized Experience
Nowadays, the natural demand for Chainsmokers syndication is outweighing the supply. How can we democratize the Chainsmokers supply chain?
With the The Chainsmokers Customized Experience platform (TCCE, pronounced Tiki), anyone can fulfill their desire for a new addicting fix, dozens of times a day. By Michael Lukiman and Kelvin Liu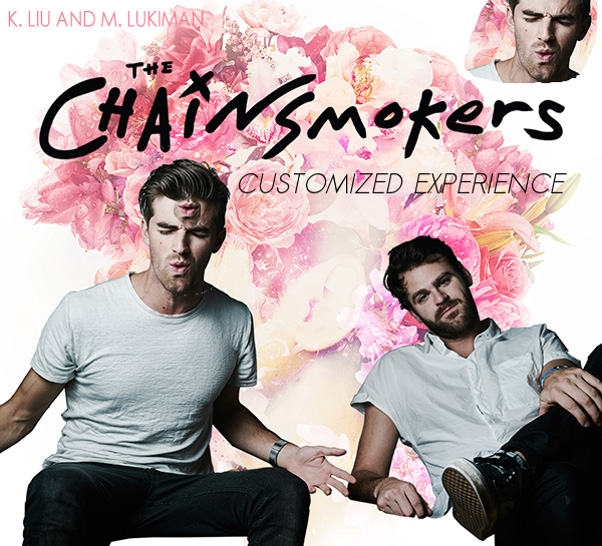 Bee Movie Enhancement Suite
Are you tired of seeing the same old Bee Movie time and time again?
The Bee Movie Enhancement Suite (BMES, pronounced Bee Mess), provides a collection of special artistic sequels to Bee Movie, without losing any of the classic plot we love. By Michael Lukiman and Kelvin Liu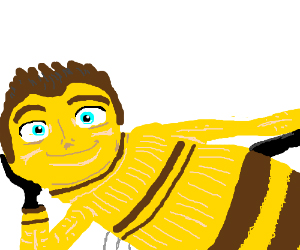 SexiCozi
For when you're feelin' a lil' sexy.... But also a lil' chilly. By the great Maggie Walsh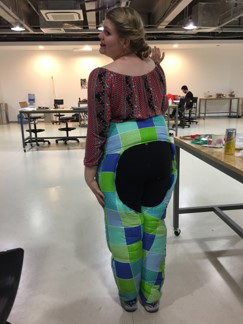 SEND NOODS
A WEBSITE FOR PEOPLE WHO ARE CONFUSED BY JAPANESE NOODLES. By ZZ and Richard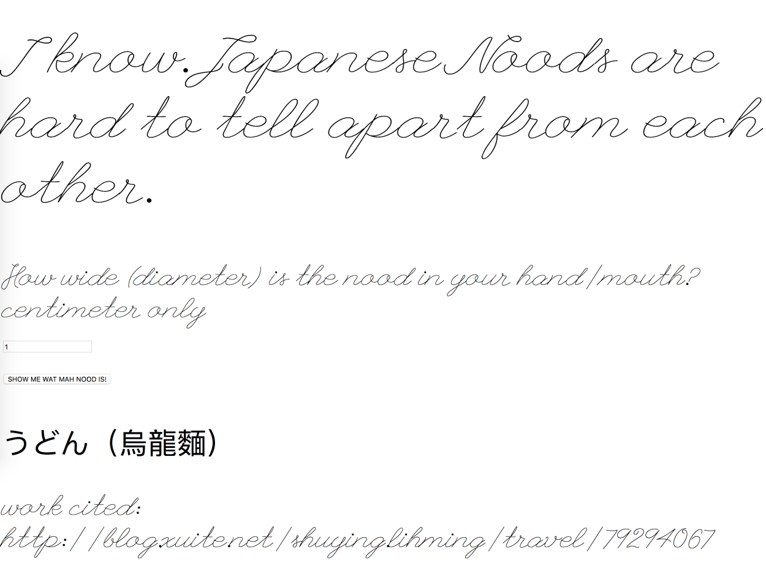 YEE~YAA~
Your Best Selfie Manager. By Xiran and Louise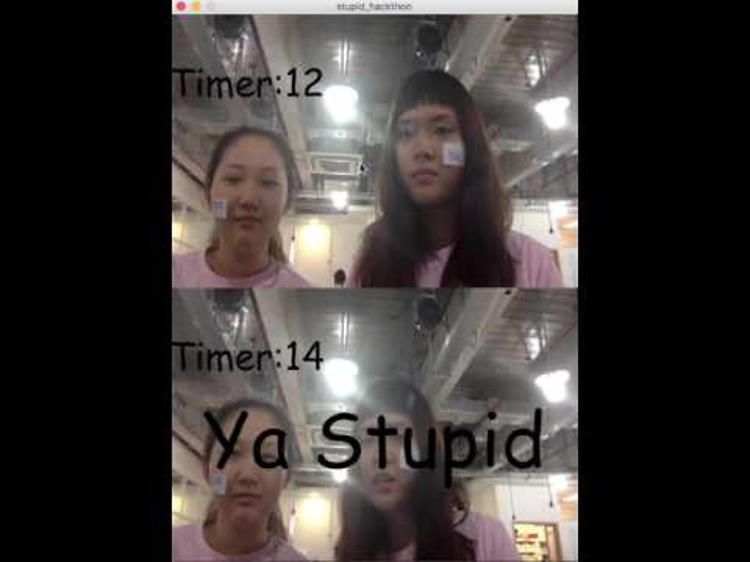 Angry Face
Stressed out? Don't want to talk? Let the Face talk to you! By Diana and Miki
iGlass
By Billy, Eric, Jerry, Mars, Dylan
Password Checker
Reads passwords with a clear, and LOUD voice, is capital sensitive, and includes punctuation as well! By Tina & Sherry.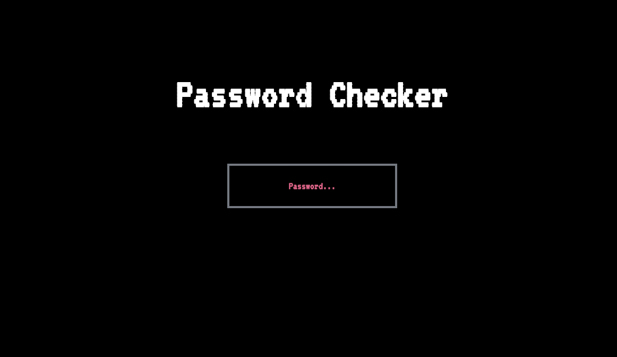 SPILLING BUBBLE TEA MACHINE
You will see the machine in reality but not online. By Maya
iggy azalea freestyle generator
You wanna be as "dope" as iggy? Follow this generator and learn her freestyle technique. By Zeyao
family friendly fanny pack
By Maya
Super Natural Hair Simulator
By Shirley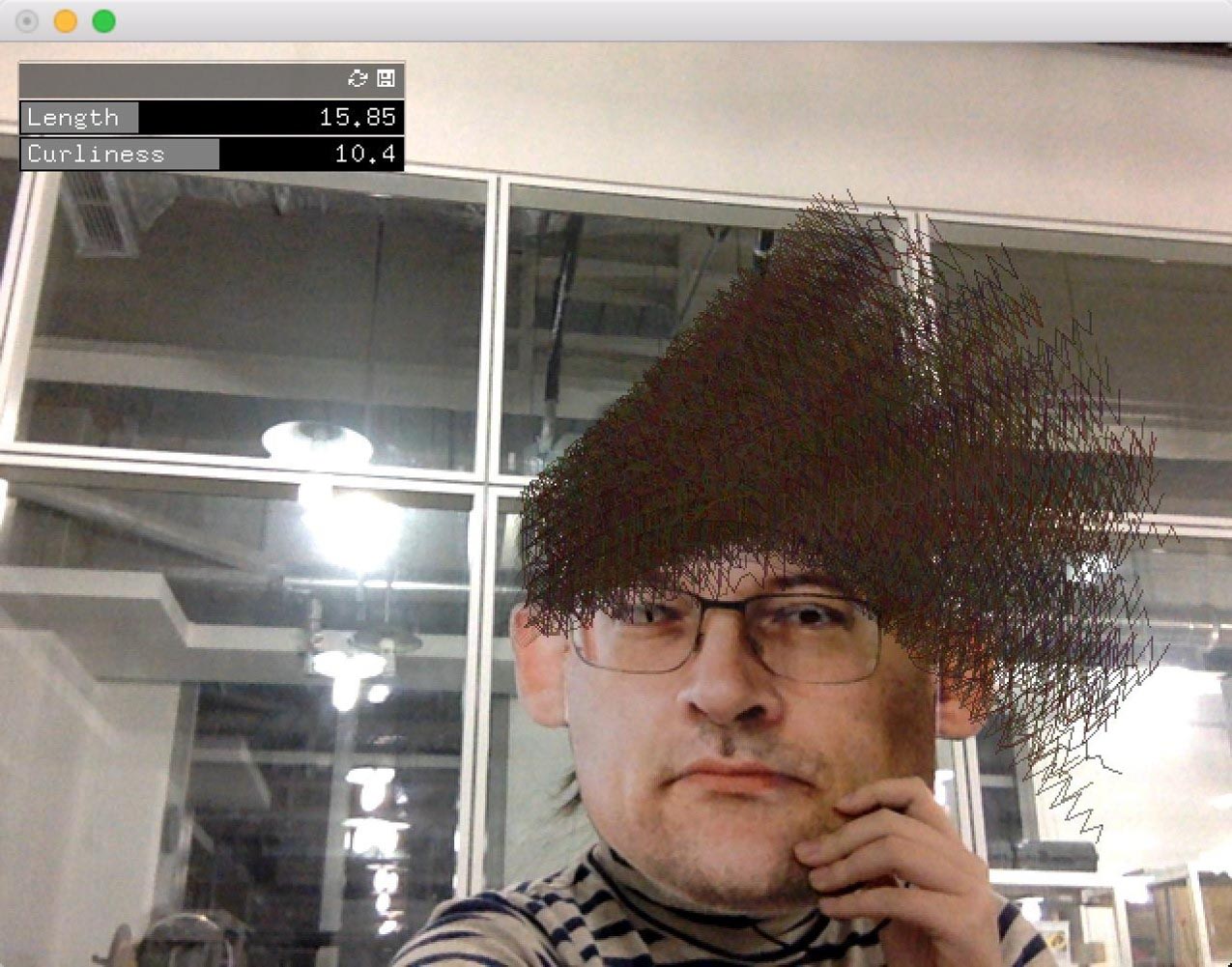 Stupid Tinder
Match with your true love. By Noel and Sara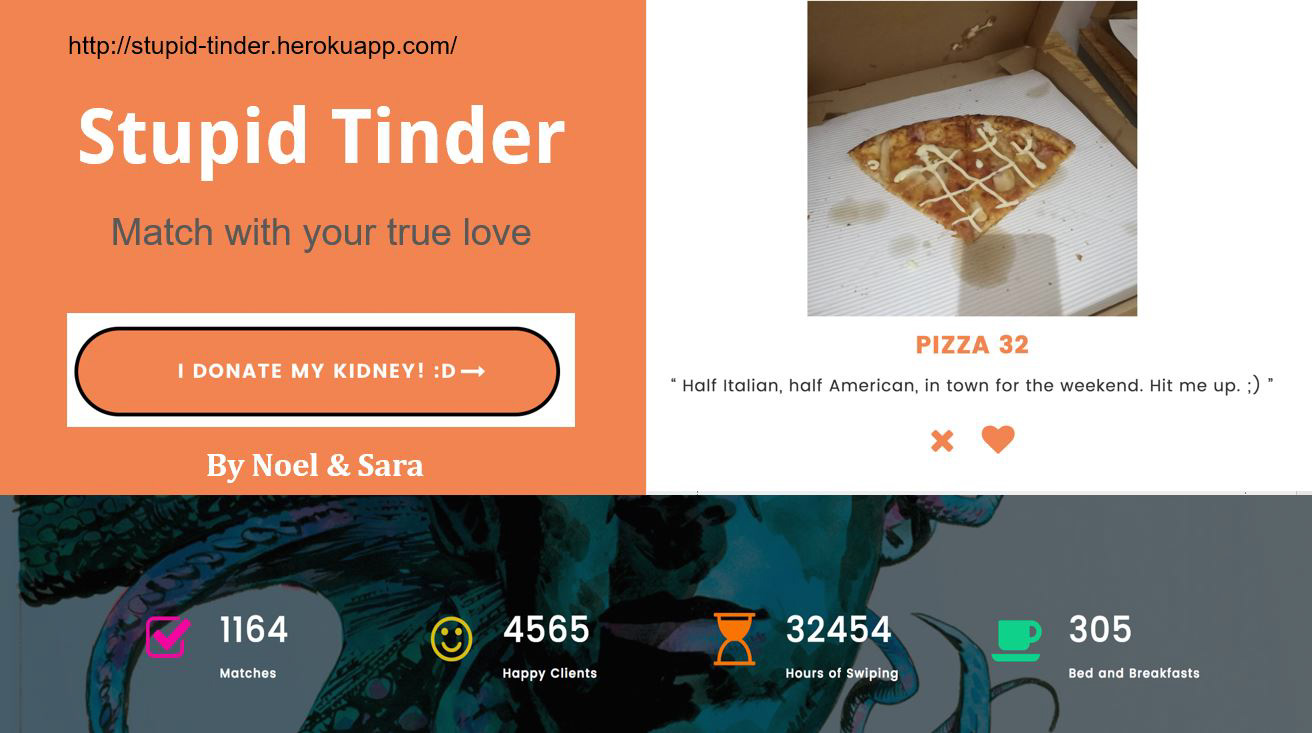 NO MORE FOMO
By Amanda Zhao and Kinsa Durst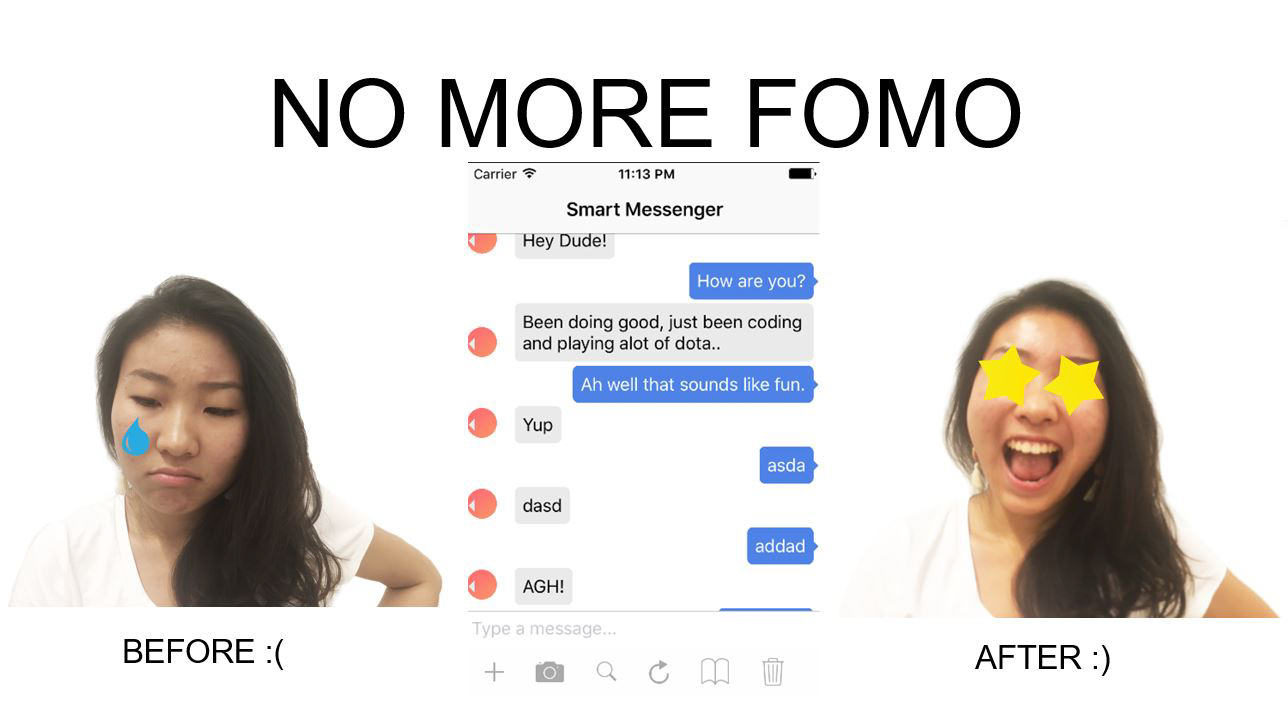 Alt-Fax Machine
By Sarah and Angelica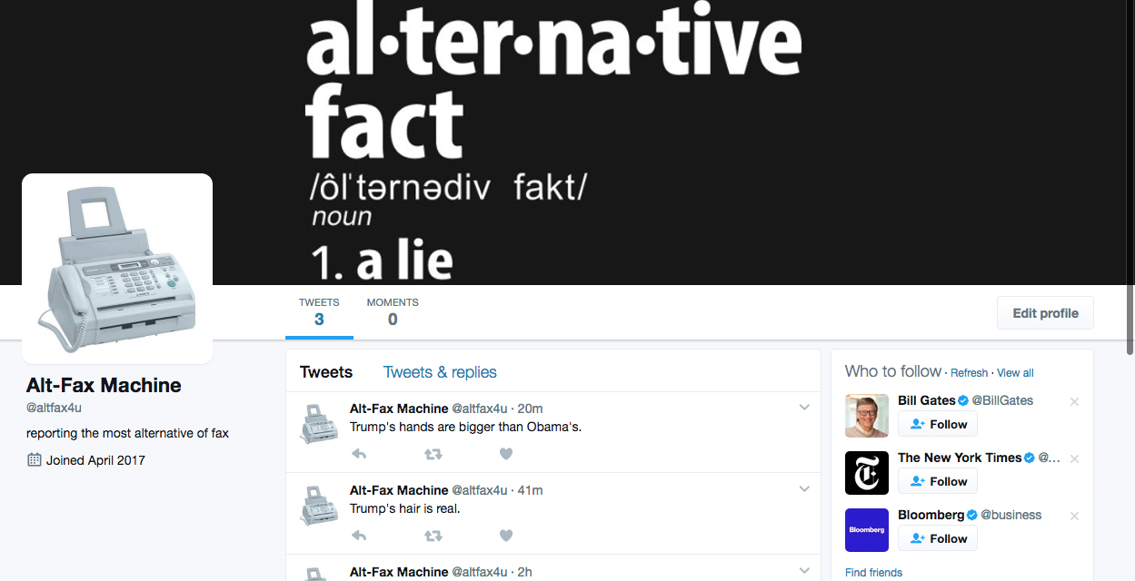 Qosgof Qwdvsf Gsqifwhm Slhsbgwcb
jg Bzqabiv Izuqbiom
Lzw dslwkl sfv yjwslwkl af aflwjfwl kwumjalq!!
By Tristan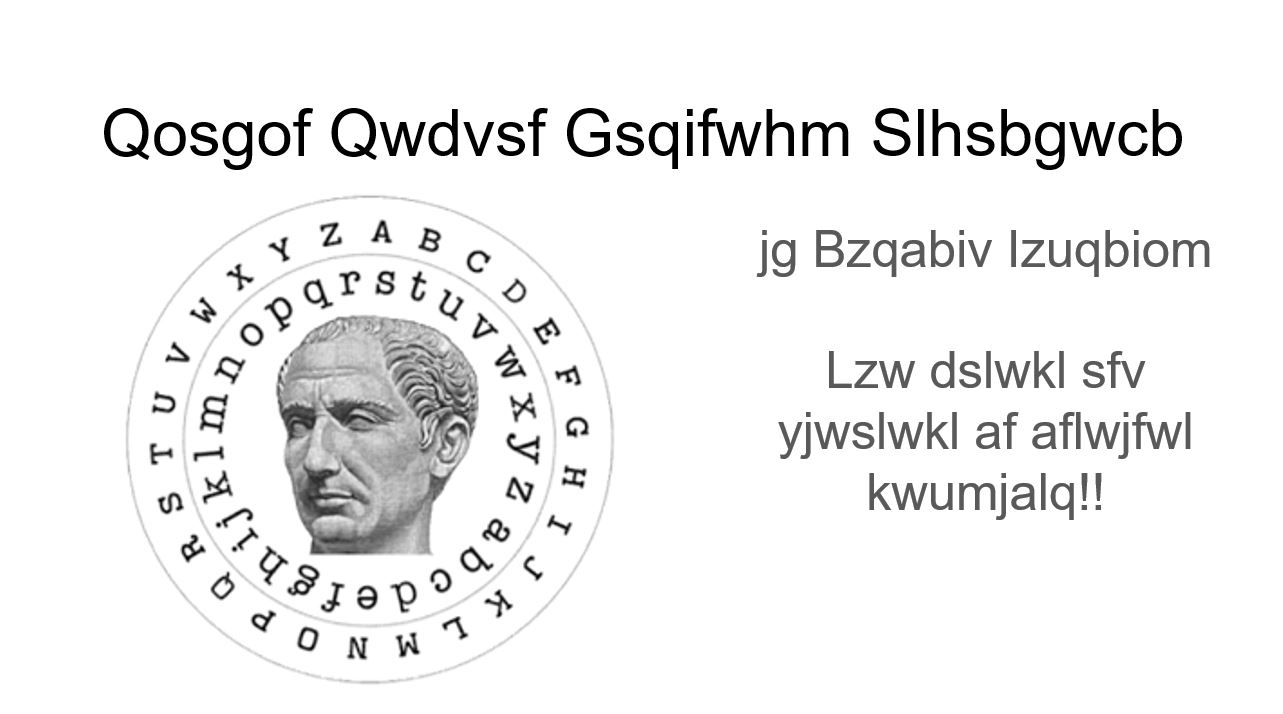 Wasabi
Add some ~flavor~ to your writing. By Danielle Sanger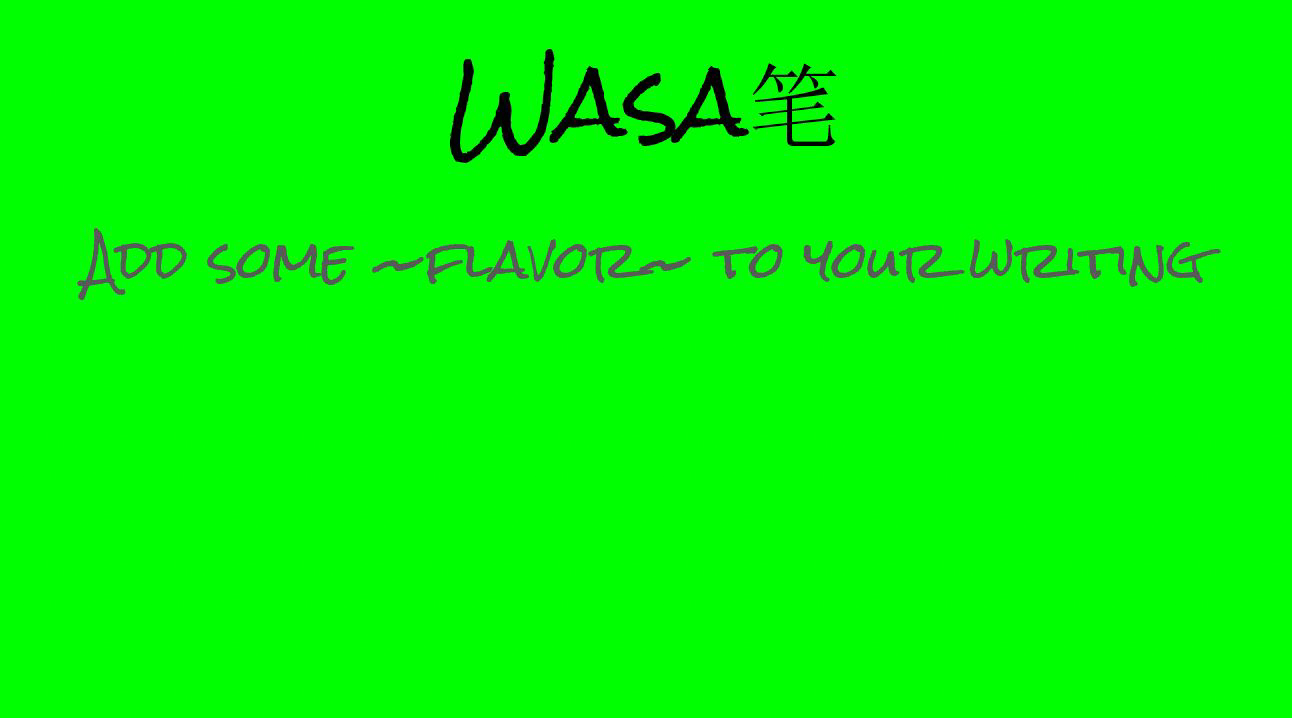 Everyone's Dream Vending Machine
by Amy and Sidra